The World Catfish Festival was first held on April 8, 1976, a Thursday. This event was held in conjunction with Governor of Mississippi, Cliff Finch naming Humphreys County the Catfish Capitol of the World. With 48 festivals under our belts, we've grown a bit since then…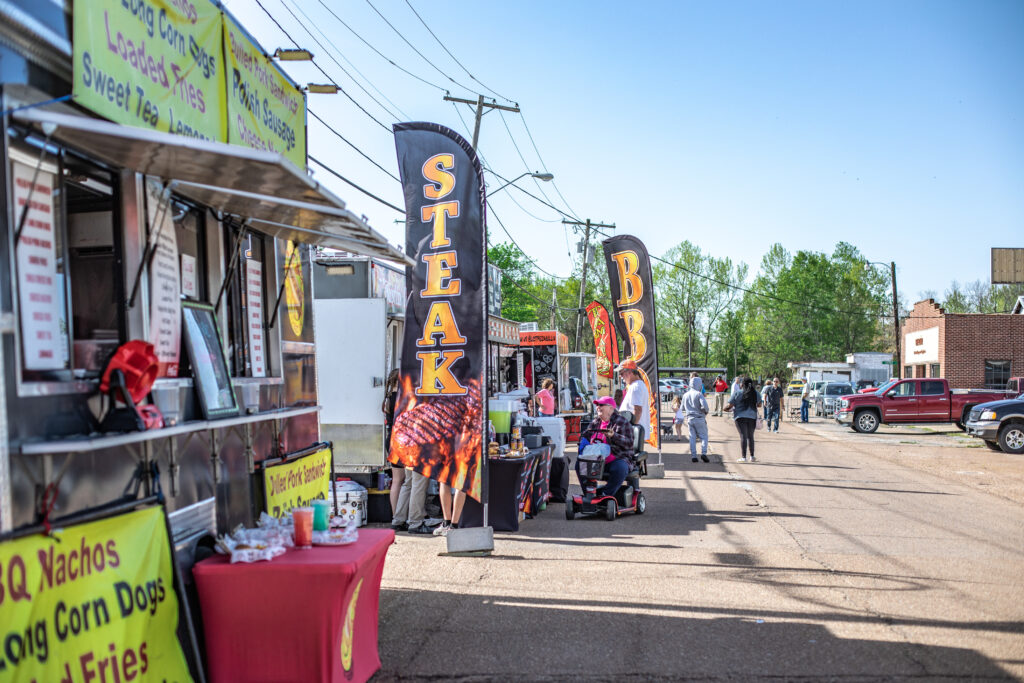 We were called one of Mississippi's biggest "foodie" festivals by MSN.com. We boast numerous food vendors from all over the state with a variety of tastings.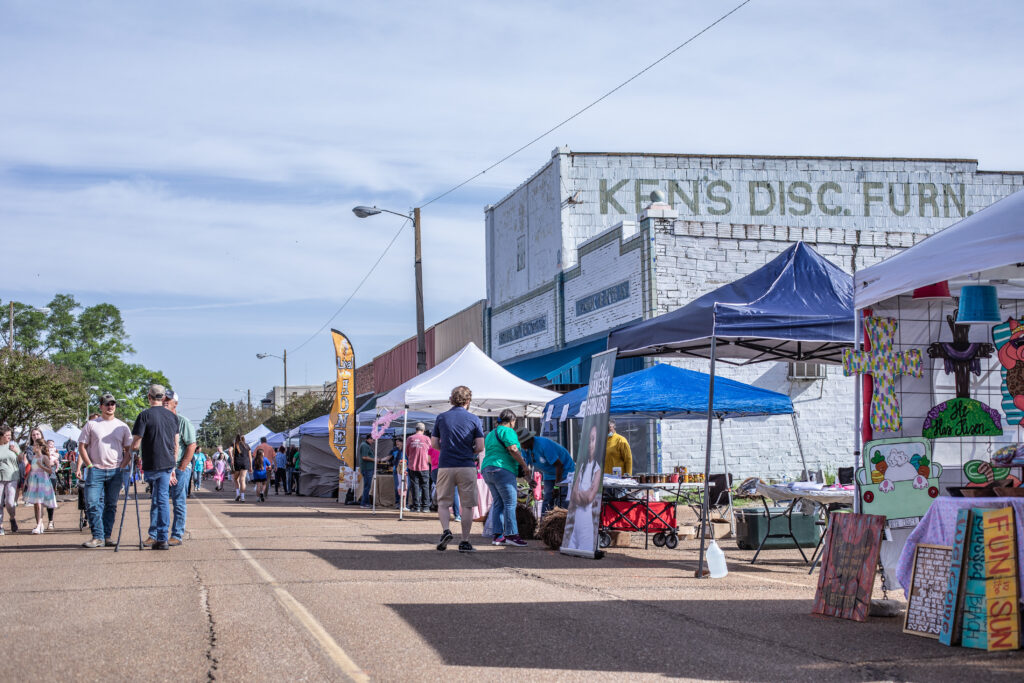 The World Catfish Festival hosts well over 100 arts and crafts vendors with something for everyone.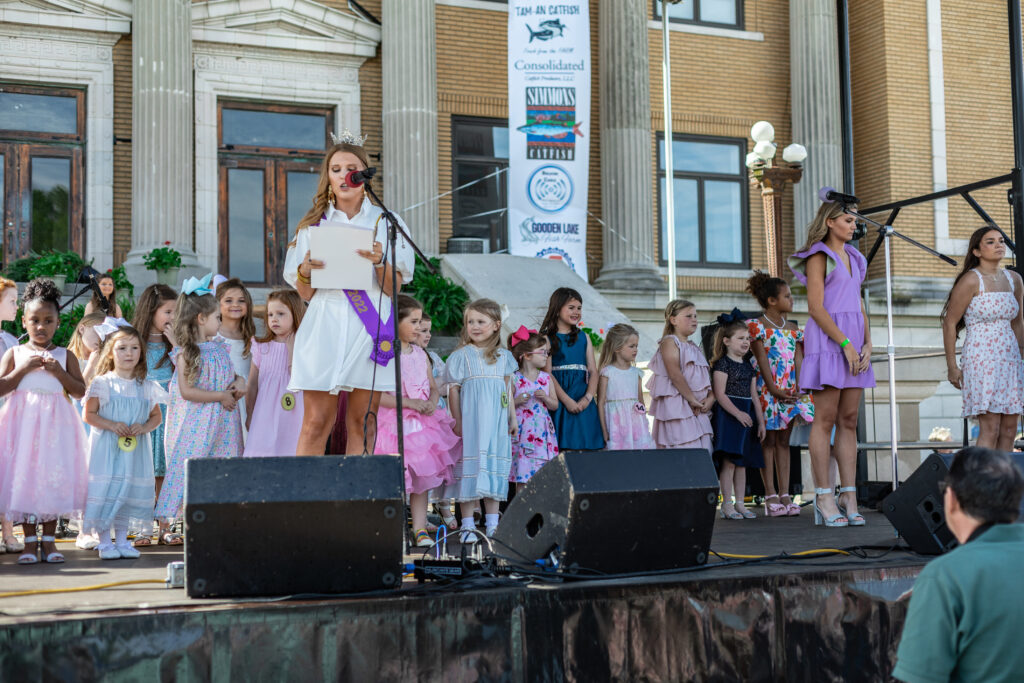 A family event, we have a little something for everyone. From Little Miss Catfish pageants to…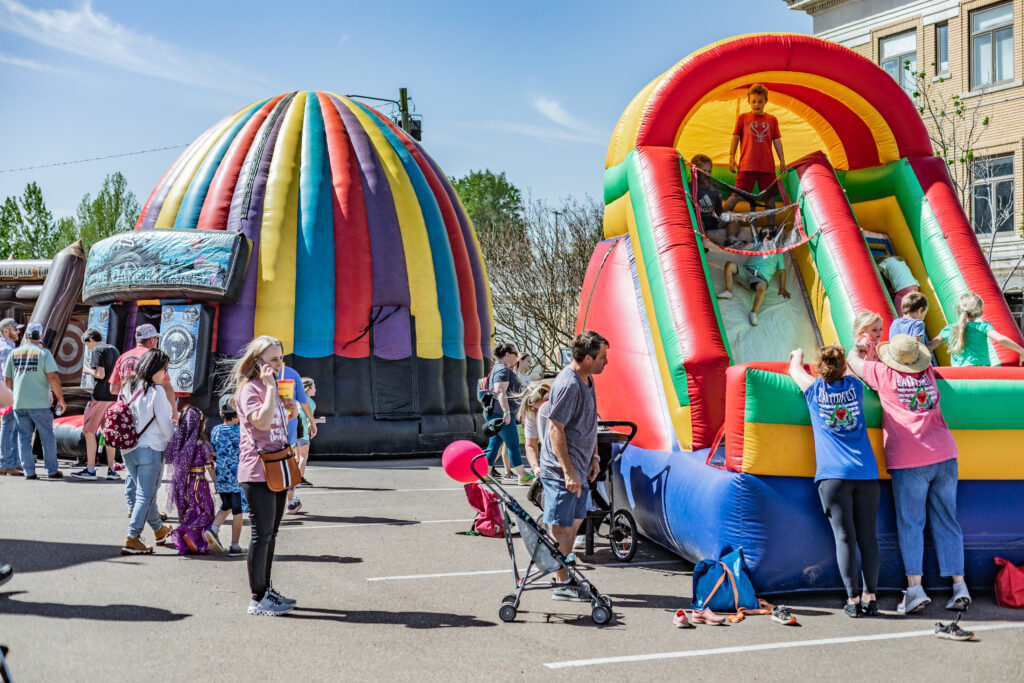 Children's activities, and…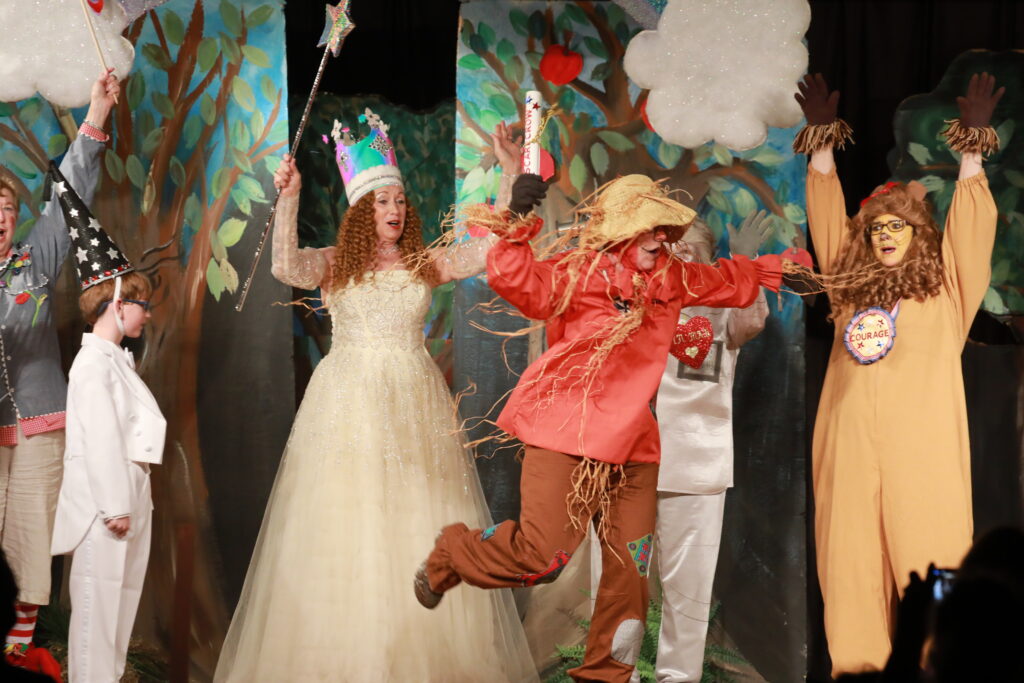 The VERY popular, Belzoni Garden Club Play!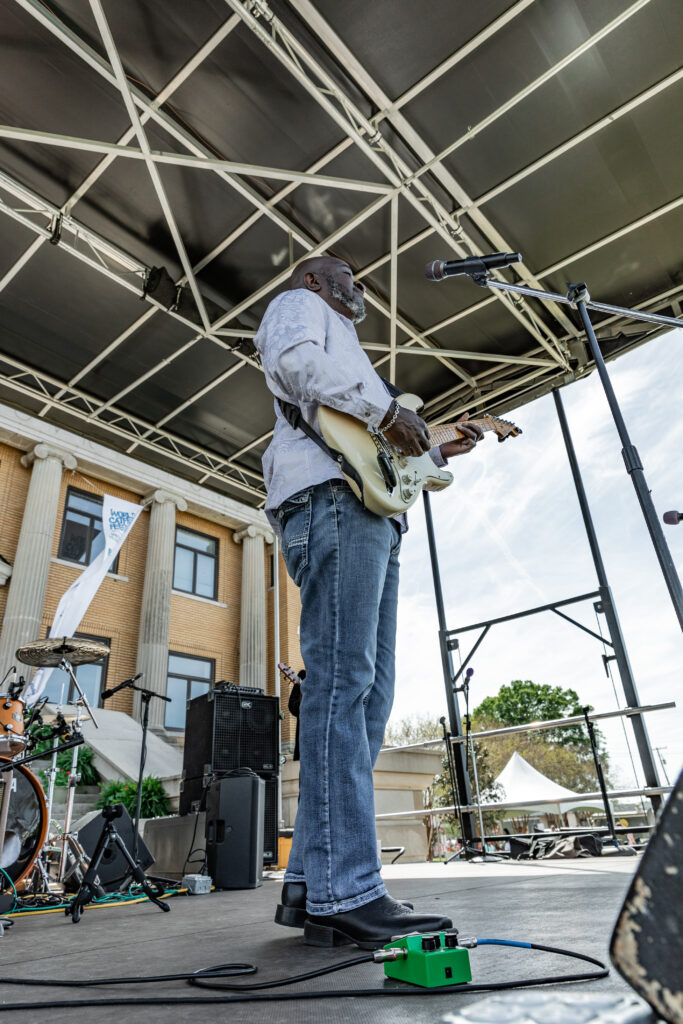 On the main stage, The World Catfish Festival has the BEST music in the state hosting Grammy winners and International Blues Challenge Winners.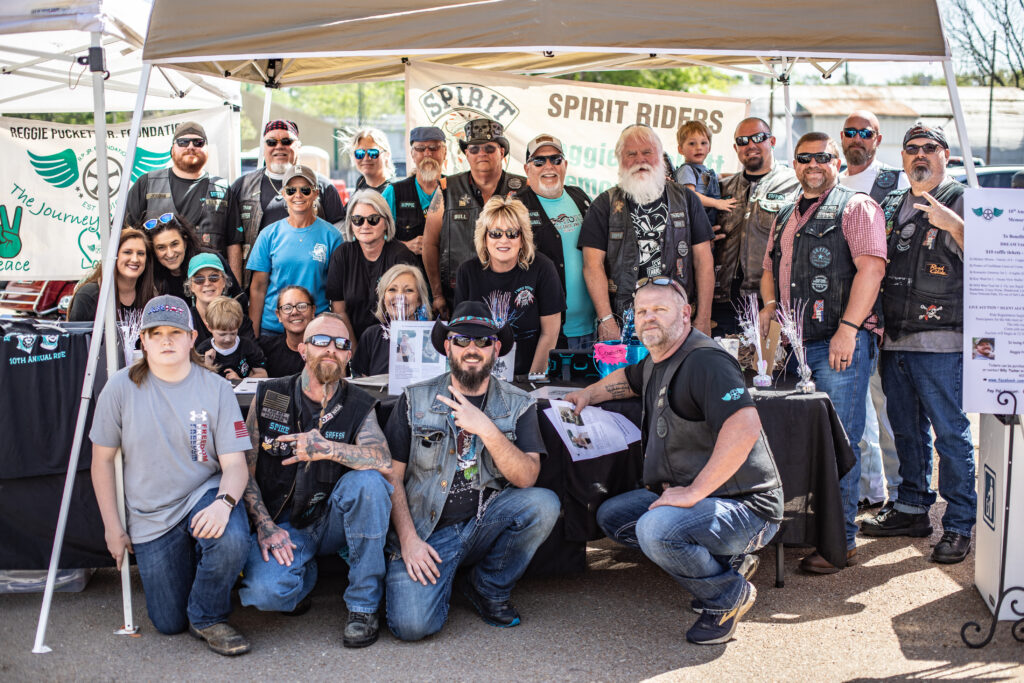 Join us every April for a fun filled day in the Delta!